Events Hire
The Estate's Park and Pleasure Grounds are a perfect location for a diverse number of events throughout the year. The Park is currently licensed for a capacity of 10,000 people.
Situated on the A1088 trunk road, Euston sits well within the East Anglian highway network, making it a highly accessible option for eventing.
There are 240 acres of land on offer, served by a plentiful water supply. There are also electrical access points available and stable high-speed broadband.
Catering facilities, an apartment to rent, as well as access to a permanent shower and toilet block (on the Park) make hosting an event at Euston a streamlined experience.
For initial enquiries, please contact:
shana@euston-estate.co.uk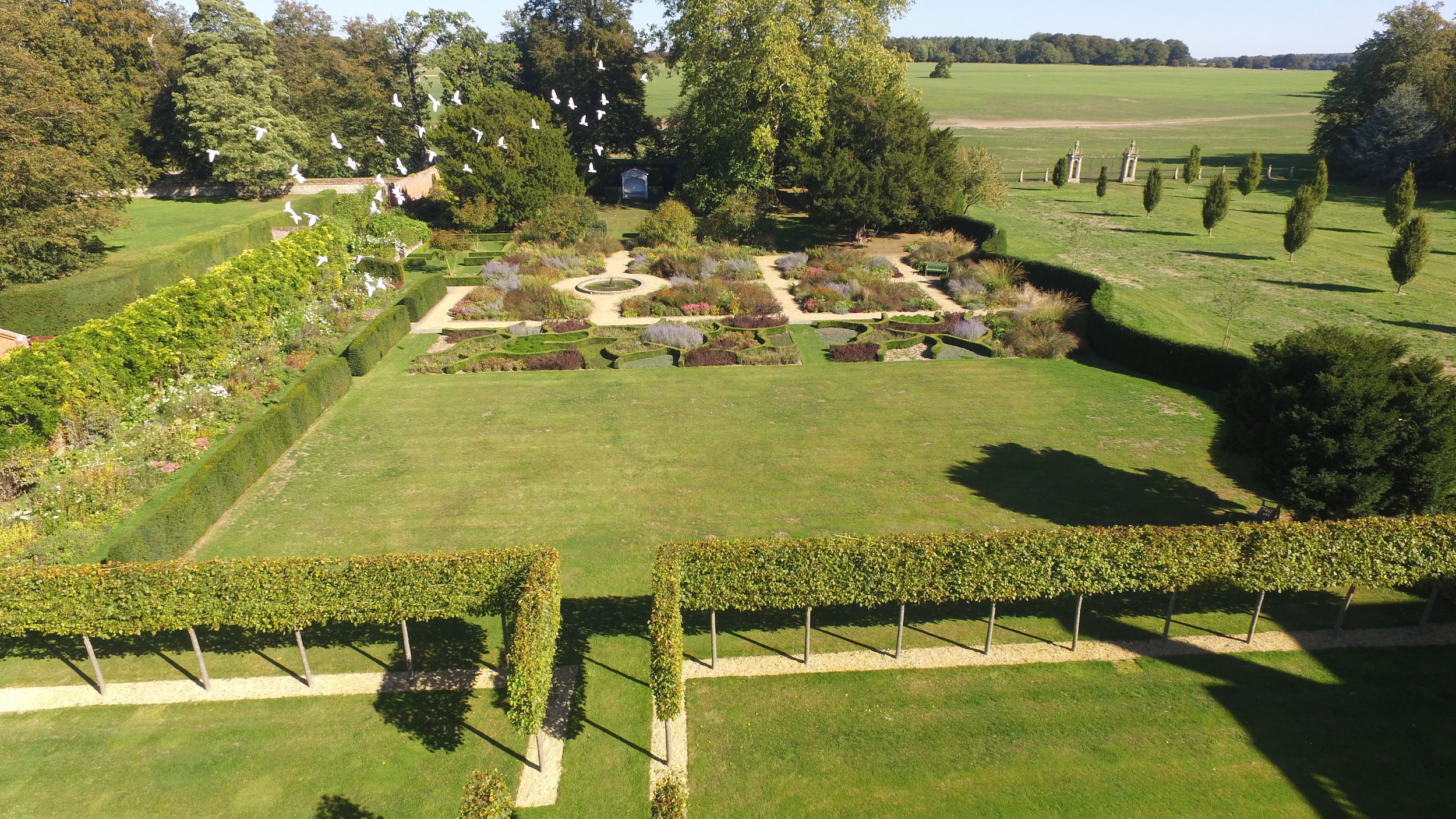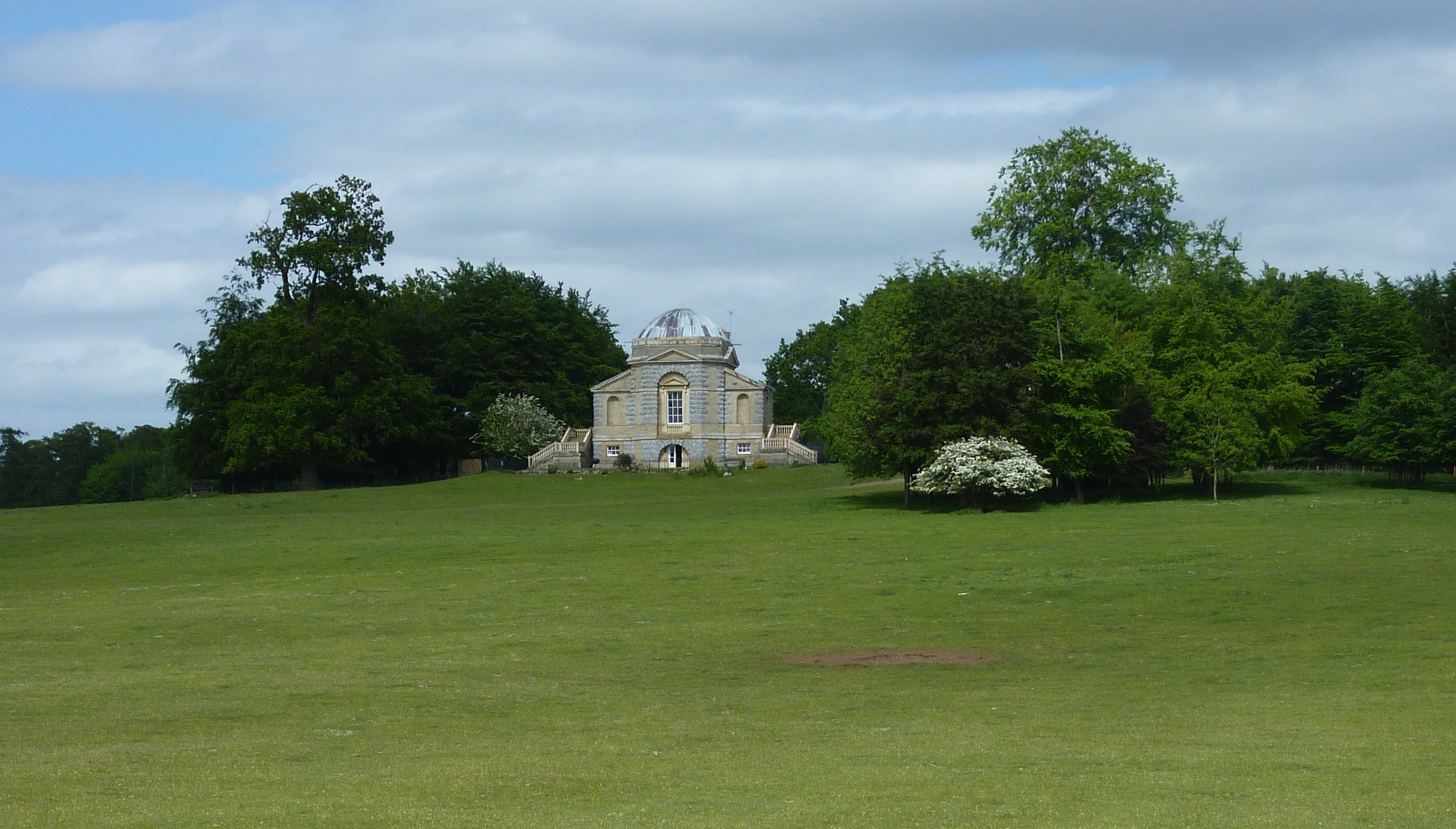 Location Hire
The sweeping vistas, waterways and historic buildings provide a great backdrop for a number of commercial photographic opportunities and we also work with a media company that advertises Euston Estate as a film or television venue.
For initial enquiries, please contact:
shana@euston-estate.co.uk